Our 11th Annual Art on the Green was held on Saturday, June 20th!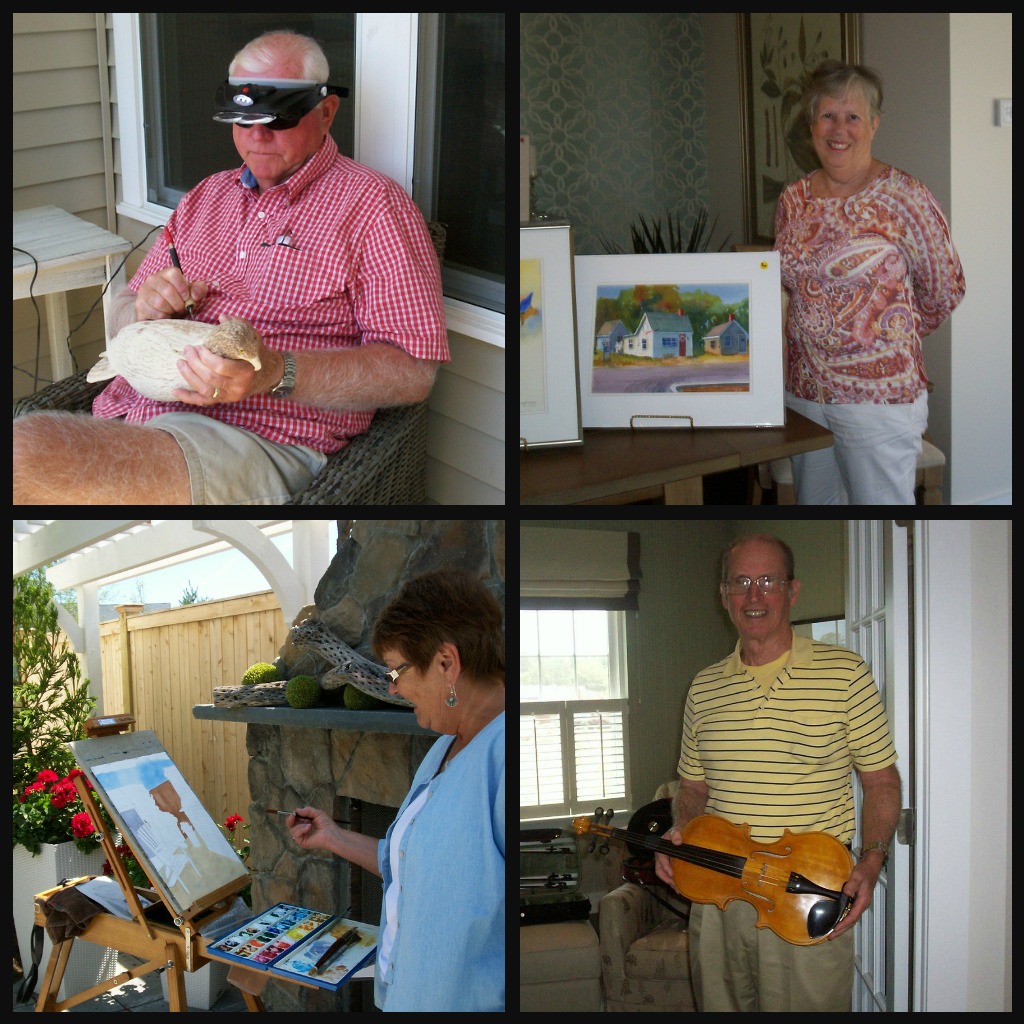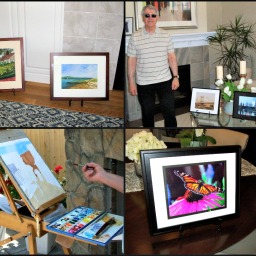 Visitors had a chance to view our new model homes at Chadwick Corner and meet Green Company homeowner artists, as they worked and displayed their art in our models and courtyards.
Thank you so much to our wonderfully talented homeowners for sharing their beautiful works of art with everyone.