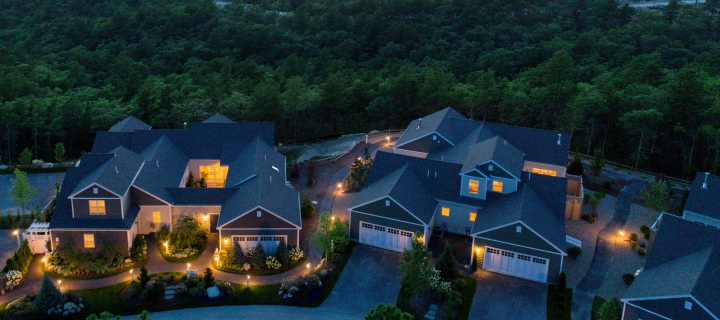 Award Winning Fresco and Portico Homes
What looks like one is actually two. These are paired homes that work in beautiful harmony. Built around their own private courtyards, they offer open, free-flowing floor plans infused with natural light. You have seven plans to choose from ranging from 1,500 to 2,200 square feet.  Low maintenance, ideal for your active on-the-go lifestyle and grounded in earth-friendly sustainable design.
Built with Pride by a Green Company company.