The Porticos
HATHERLY RISE | AT THE PINEHILLS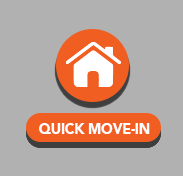 These lovely townhomes feature front porches overlooking charming gardens with white picket
fences. Inside you'll find light filled interiors that are open to private enclosed courtyards
where you can eat, entertain or just sit and enjoy life! There are three Portico plans
to choose from ranging from 1,500 to 1,900 square feet.
We are currently SOLD OUT of the Portico Style homes at Hatherly Rise.