THE HOMES at 45
55+ Living Communities Near Milton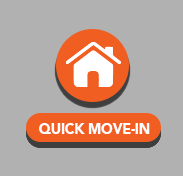 Welcome to a neighborhood built for those who seek to sacrifice nothing,
The Homes at 45 in Westwood
A mix of award-winning Fresco condominium townhomes and a location just one mile from Westwood center unites convenience and beauty. Available will be three floorplans—all with gracious one-floor living and second-floor guest space. Ranging from 2,000-2,400 square feet, all homes feature lovely private outdoor courtyards and two-car garages.
We are the newest 55+ neighborhood in town. With a convenient location and a meetinghouse for social gatherings and events, it is quite simply a perfect setting for your next chapter. A furnished designer model will be completed by late spring. Click here to be added to our priority mailing list for the latest updates.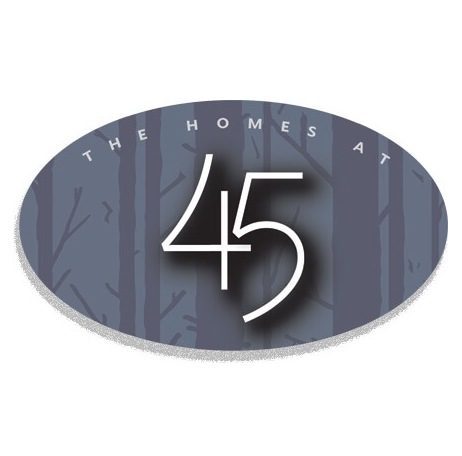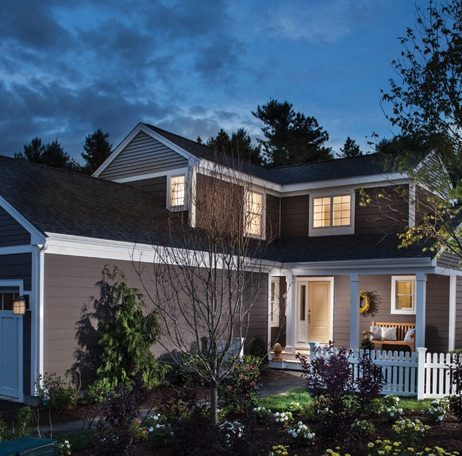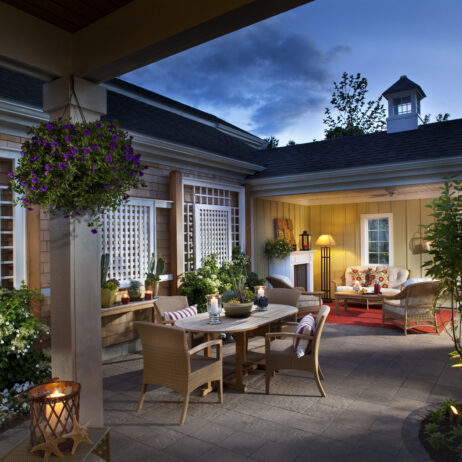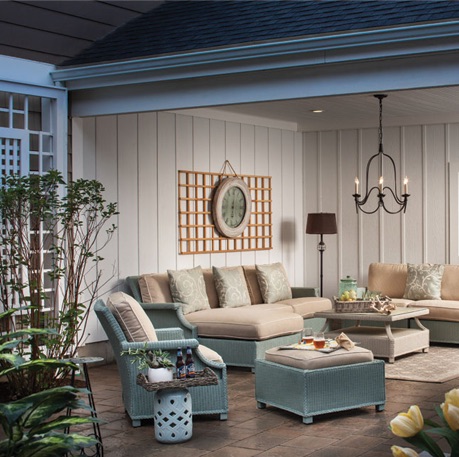 Why Milton Residents Love The Lanterns
The Green Company has been creating active living communities for residents in the Milton area for over 60 years. We proudly develop, build, market and manage residential condominium homes throughout Eastern Massachusetts.
Our team excels at creating environments for living. We focus on optimizing the beauty of open space, take advantage of the natural surroundings, and create neighborhoods that feature bright open interiors, expansive views and natural settings. 
On This Page
More About The Green Company
The Green Company: We Don't Just Build Housing; We Create Homes
The Green Company has a long history of creating maintenance-free homes for residents from the Milton area that are made for living, not maintenance. We build our communities of independent living homes in carefully chosen locations that offer gorgeous views and peaceful settings and are conveniently located near amenities that are important to 55+ adults. Our communities are built around the needs of active adults and anyone over age 55.
Benefits of Living In a 55+ Community in the Milton, MA, Area
The Green Company provides all of its communities with the same features even though each neighborhood has its own unique look. Our homes are easy to move around in and have been designed to provide plenty of natural light. We build communities on elevated ground to reduce the risk of flooding from heavy rainfall, and we look for bucolic settings such as surrounding woodland views, natural bodies of water, and sprawling golf courses.
Our active residents enjoy miles of trails for walking, running, and biking. Some also have swimming pools, tennis courts, and even an on-site post office just for them. Our completed neighborhoods range in size from five houses to 550 townhouses.
Tranquility is another quality our neighborhoods share. We carefully choose locations set away from major highways and roadways to provide a peaceful setting all residents can relish.
Our homes are built to last because we incorporate innovative construction materials and the latest appliances. Who likes shoveling snow? We provide worry-free snow removal and general landscaping for all residents. The Green Company takes the worry out of home maintenance for Milton, Massachusetts, residents and puts the focus on enjoying home life with loved ones and friends, and staying active in the community.
Learn More About Our Two Available Communities
The Green Company is currently welcoming residents to its two most recently constructed communities, Hatherly Rise at the Pinehills in Plymouth, and The Lanterns at Warren Woods in Ashland. Here's a look at what you expect at each one:
Hatherly Rise at the Pinehills
Our Fresco homes, inspired by California style, range from 1,600 to 2,200 square feet. Portico models are available in one or two story living plans. No matter which size you choose, you'll find a cozy farmer's porch in the front and a private rear courtyard for entertaining or relaxing with family and friends. Enjoy plenty of natural light streaming into your home thanks to a multitude of windows and the open space floor plan.
Portico townhouses range in size from 1,500 to 1,900 square feet and feature a front porch overlooking a fence and garden area. Although slightly smaller, these homes have no shortage of features such as additional living space to use as a guest bedroom or entertainment area, storage areas, and a roomy floor plan.
A Look at the Lanterns at Warren Woods
Situated right next to the tranquil Ashland Reservoir and Warren Woods area, this community offers residents a pool, miles of walking trails, and central meeting house. Lanterns Woods homes give you a choice of a one or two-story floor plan to you can pick the right home that matches your lifestyle and preferences. Homes at The Lanterns share a similar design with Hatherly Rise homes in that they offer homeowners roomy space to turn into a guest bedroom or entertaining area, and a relaxing front porch.
Many of our Hatherly Rise and The Lanterns homes are available immediately in move-in condition. All that's needed is you and your personal belongings!
Customize Your Home Near Milton, MA
Even though we're focused on building communities for active adults, we realize that not everyone wants a cookie cutter home. All forthcoming homeowners are invited to visit our design studio for the opportunity to add your finishing touches to your home yours. You have your choice of your cabinets, hardwood flooring, fixtures, countertops, and more.
More Reasons to Work With the Green Company
There are many reasons 55+ residents can feel confident about choosing the Green Company other than our carefully chosen locations and professionally constructed homes. Our Pinehills community has been awarded more than 20 national and regional awards in the past five years, contributing to our long history of winning industry awards.
We're also very passionate about what we do. From our design to our sales team, every employee at the Green Company is proud to help residents find a place they'll love calling home. We've built dozens of communities in the Milton, MA, area since the 1950s.
Ready for Better Living? Contact Us
Interested in learning more about communities near Milton, MA, or want to visit an available home in person? Call us today to schedule an appointment.
About Milton, MA
Milton is a Norfolk County town with a population of 27,003. It has been several times listed as the best place to live in the USA. The town was named so in honor of Milton Abbey from Dorset England. Industrialization set in here with the establishment of the powder mill. Other mills established were iron slitting mill, sawmills, paper mill, and the chocolate factory. Later it transformed into a residential community. The first piano factory was founded here. Growth of residential colonies ushered by the breaking of the big estates here. The Suffolk Resolve House here was the place where the draft for the declaration of independence was modeled. The Blue Hill Meteorological Observatory has been continuously making meteorological observations and has retained all its old records. The first railroad of the USA passes through here. Bents Cookie Factory one of the oldest places still exists and continues to sell items.
Are you new to Milton? Check out these local favorites:
Lifestyle options for Milton homeowners:
Luxury Home Builders
Houses for Sale
Custom Home Designs
Senior Living Near Me
Over 55 Communities in MA For Sale
Local Home Builders
Senior Community Living
55 and Older Communities Near Me
House Builder
Active Senior Communities
New Construction
New 55+ Communities
Home Construction
Senior Living Communities
55 Plus Living Communities
Related Milton, MA Community Living Searches
55+ communities Milton MA
custom homes in Milton
Milton home builders near me
home building companies Milton MA
home developers in Milton
Milton new 55+ communities
new construction homes Milton MA
new home developments in Milton
Milton new homes for sale
over 55 communities Milton MA
The Green Company supports clients throughout all of Milton, Massachusetts, including the following zip codes: 02126, 02136, 02186, 02187. Click here to return to our MA service area page.
> 40 Fresco condominium homes ranging from 2000–2,400 s.f.
> The newest 55+ community in Westwood
> Meetinghouse
> Convenient to public transportation and major roadways
> Minutes from Westwood Center