Lighting the way.
Blogs, articles and a whole lot more!
ABOUT OUR CONTRIBUTORS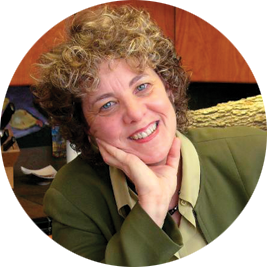 Toby Israel is an environmental psychologist who studies design psychology. She has served as an environmental consultant to design firms, the visual arts coordinator for the New Jersey State Council on the Arts, and as a professor at the University of Lincoln School of Architecture in the UK.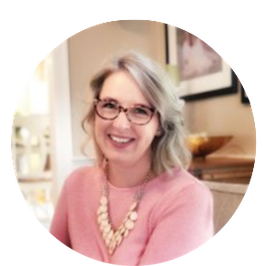 Jenny Colella is the founder of Impressions Home Interiors. I am a lover of all things interior design, shoe enthusiast and passionate hockey fan. This blog was created to show what I know, share what I love and inspire you to design your own happy home!

Jody Kablack is a moving consultant/organizer living in Central Massachusetts. She spent over 25 years as a land use planner, helping municipalities and residents navigate complex regulatory issues around development and construction. Her organizational and problem solving skills combine to make her a natural in moving or re-organizing anyone's home.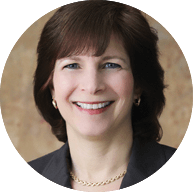 Linda Thalheimer, CLTC, LIA has been specializing as a licensed Long Term Care Insurance Agent for over 17 years. She is a Licensed Insurance Adviser (LIA) in Massachusetts. She has an undergraduate degree in Occupational Therapy and a master's degree in Health Care Administration. She is well published and a public speaker on issues of aging and long term care insurance. She can be reached at: linda@longlifeplanning.com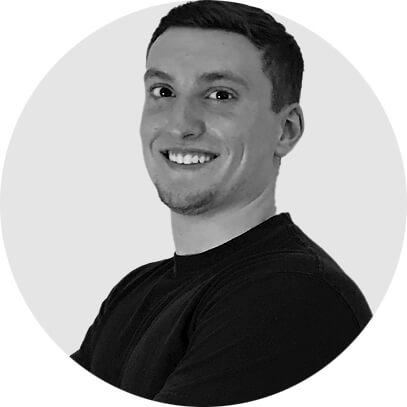 Kevin MacQueen
is an experienced, ACE-certified, professional Personal Trainer and Fitness Nutrition Specialist specializing in the design of individualized fitness programs for clients of all ages and abilities. As a competitive weight lifter, avid athlete, and dedicated coach, Kevin's wide range of knowledge includes calisthenics to maximize impact, proper form to minimize risk of injury, and the application of specific techniques to meet client goals. For more info about AtHomeFit, please contact:
eadamec@athomefit.com