Portico D
HATHERLY RISE | AT THE PINEHILLS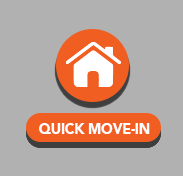 This plan is SOLD OUT at Hatherly Rise
Our largest Portico floor plan offers 1,914 square feet of living on two floors. This home
features a charming covered farmer's porch, a spacious great room and separate den/study,
large kitchen looking out to the enclosed courtyard, master bedroom and one and a half
bathrooms. A wall of glass in the kitchen looks out onto your private and extra large courtyard.
The second level features a bedroom suite with a cozy reading nook.
Portico D
> 1,914 s.f.
> 2 Bedrooms
> 2 1/2 Bathrooms
> Den / Study
DOWNLOAD PDF