VERIDIAN
AT THE PINEHILLS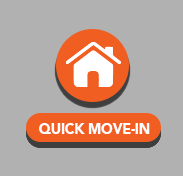 Veridian at The Pinehills is up and running!
Twenty six home sites have already sold and we will be bringing new home sites on the market soon!
Veridian features our award-winning Fresco designs and boast spectacular long sweeping views of Cape Cod Bay and lovely wooded sunset views to the west.
Watch for our three new furnished models opening in the Summer of 2021.
If you are interested and would like more information, please contact our sales director, Marty Zurn at 508.209.5000 x301 or mzurn@greencos.com
Our sales office & design studio are now open Tuesday thru Sunday,
by appointment only. 
In preparation of our move to Veridian, we will be closed from Tuesday, June 15th thru Tuesday, June 23rd.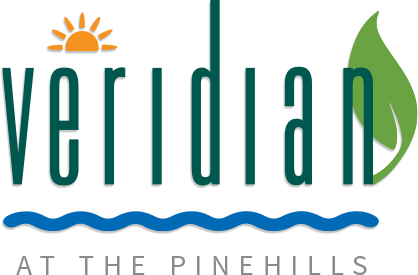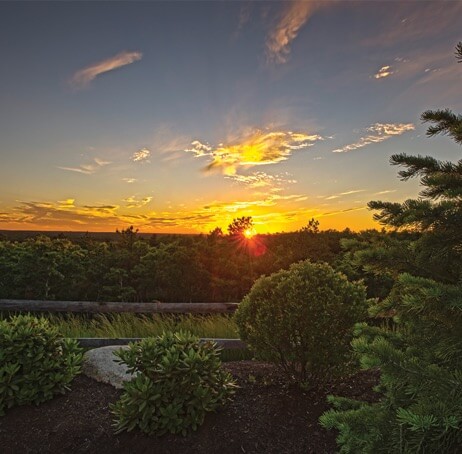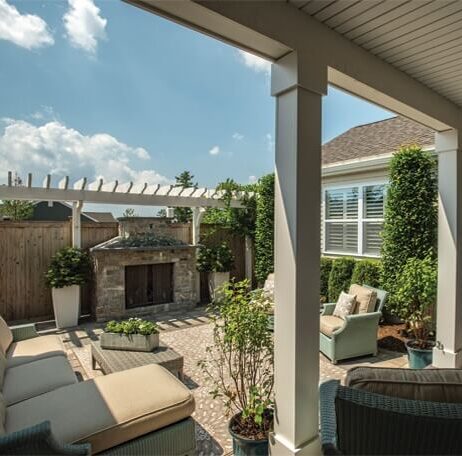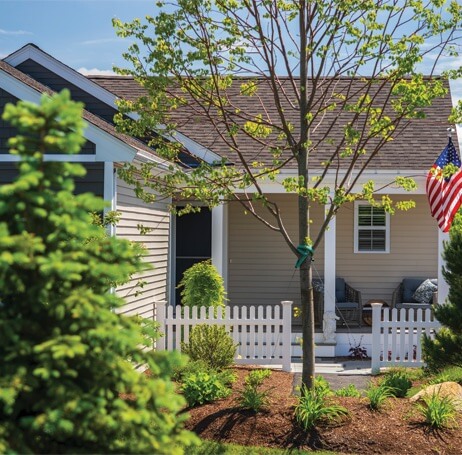 VERIDIAN AT THE PINEHILLS